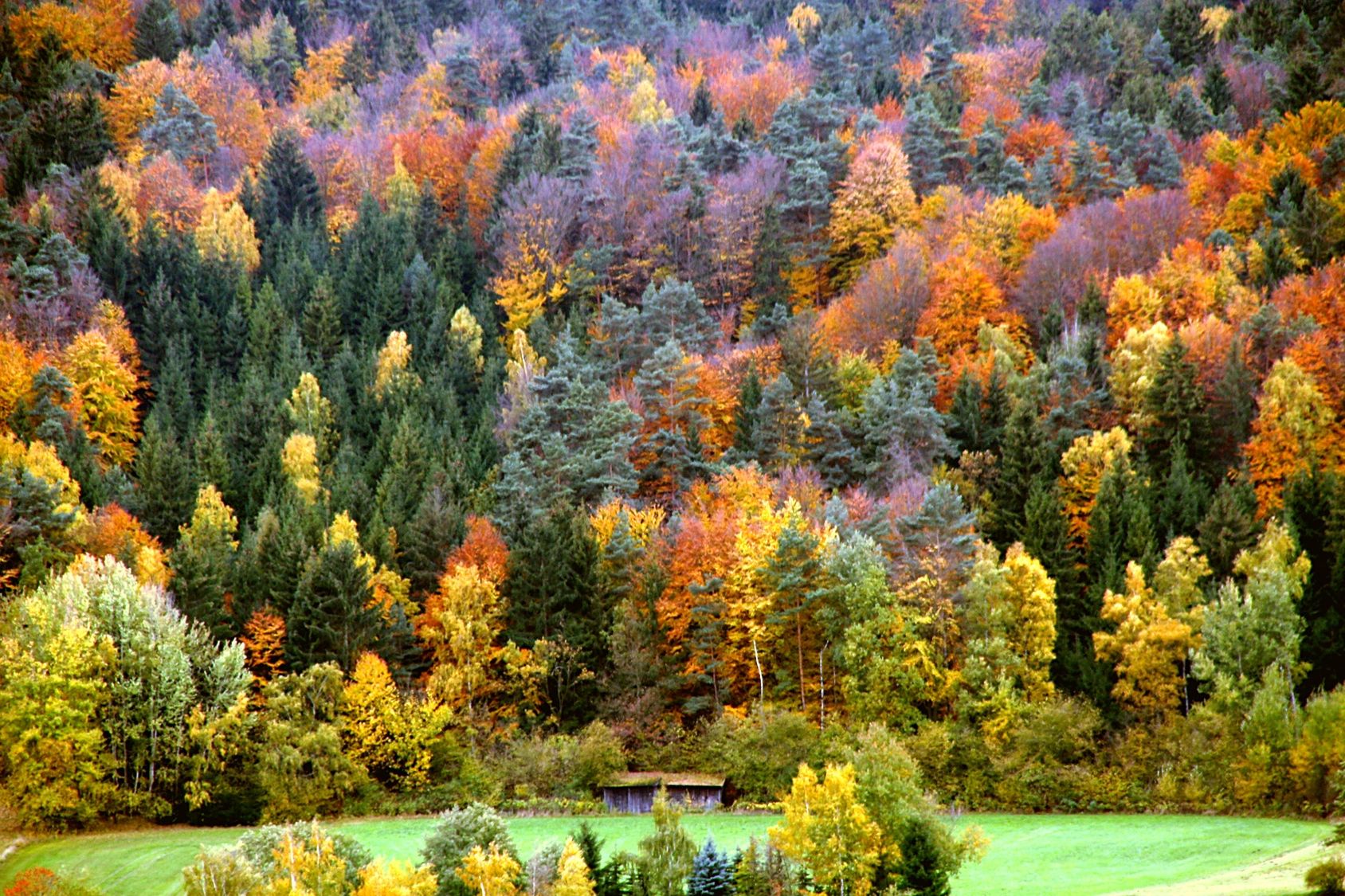 Consulting For Change
Recently I was fortunate enough to be part of the Art of Transformational Consulting (ATC) April Cohort.
Led by Robert Gass, the ATC is a master class for OD consultants who serve progressive, nonprofit, and social justice clients. The organization that presents this course is the Social Transformation Project (stproject.org).
There were so many key learnings, theories, models and tools for both consulting and coaching, I encourage you to check out the resources on the website. The one I want to highlight is the Wheel of Change, a model for transforming organizations. It is a systems approach to align:
Hearts & minds, the full range of what people think and feel (motivations, beliefs, emotions, perceptions, etc.)
Behavior, what people actually do (words, deeds, choices, actions, habits)
System, the structures, systems and processes through which work gets done
While at the workshop I pondered a client's upcoming strategic planning retreat and a potentially touchy topic that needed to be raised regarding the outgoing Executive Director. I wanted to frame the conversation with the Wheel of Change and have participants objectively analyze that topic through the three perspectives. Because the experience of individual board members with the ED was varied, I chose to have them pair up. At the retreat, each pair partner expressed him/herself from one of the Wheel of Change perspectives and debriefed what was present/what came up before going on to the next perspective. Questions for the final whole group debrief included, "What did you learn?" "What were the hearts & minds, behavior, structure connections?" and "Where can we grow to build success in the future?"
The board successfully identified key areas for development in all three areas, which will be incorporated into their strategic plan and in their plans to hire and onboard a new ED.
This was a successful and satisfying example of having the client experience the value of systems thinking in effecting and planning for change.